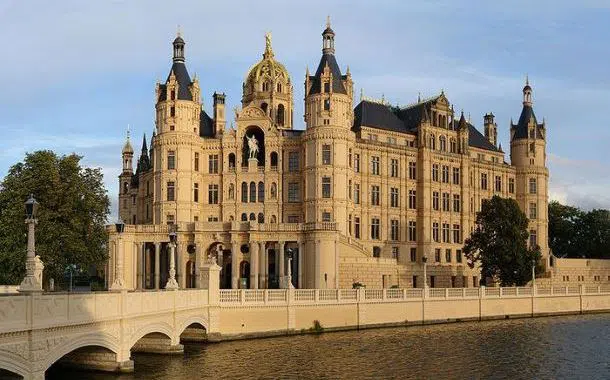 Hamburg is without a doubt the best city in Europe for seeing unique bridges. Its tourist sites are characterised by the typical bohemian style of the sailors and its port.
Just behind Berlin in terms of size and population, the city of Hamburg is home to one of the largest ports in Europe. You will understand why it is know as the 'Venice of the North', when you explore its many canals and waterways. Do not forget to take a trip to the fish market and to the merchants' district, where you will find unique architecture and impressive red brick buildings. Having a delicious dinner by the river or spending a night in the university district is a must.
Hamburg is a destination with many tourist attractions, especially its ancient port and the exclusive lake located in the city centre.
You should also be sure to visit the renowned Kunsthalle (north of the Hauptbahnhof). The Kunsthalle houses an art collection of international importance, covering everything from medieval portraits to 20th century minimalism.
The Rathaus, a neo-Renaissance style building, is home to Hamburg's city hall. When Parliament is not in session, several guided tours are available.
There are also big exhibitions and historical events that are great for tourists.